About ProperSoft Inc.
Company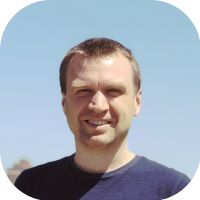 ProperSoft is a small software company (family size business) based in Ontario, Canada. We create transaction format converters since 2008.
When you contact ProperSoft, you contact the developer (Sergiy) directly. I either help you with the issue or tweak/fix the software to fix your issue.
All ProperSoft products are digitally signed by ProperSoft's digital certificate.
Email and Online Support
Address, Phone and Fax
General communication:
615-701 Rossland Road East
Whitby, ON L1N 9K3
Canada
Phone: +1 (877) 330-1268 (for faster support please email support@propersoft.net)
---